Custom-Made Athletic Apparel and Accessories For Your Active Lifestyle
Are You Looking to Design Your Own Custom Active Wear? I Can Help!
Why Choose Custom?
 Everyone is different. Tall, short, big and small. Your clothes should fit and flatter your unique size, shape, and activities for all of your adventures.  And custom isn't just about fit.  The available colors and designs to express your personality are almost unlimited. Each piece is carefully hand-cut and constructed according to your specifications. Your Sweat Threadz clothing is truly one-of-a kind.
  The Sweat Threadz Process
It all starts with you! I work one-on-one with you to create customized, well fitting, high performance clothing for your active lifestyle. No factories, no mass production—just you, me and the fabrics of your choosing. Together we will make something personal and customized to your taste.
About Sweat Threadz
My mission is to provide custom fit and well-designed athletic and lifestyle accessoris and apparel for women and men. I collaborate directly with each individual to design one-of-a-kind, well fitting, comfortable clothes—for working out—or hanging out.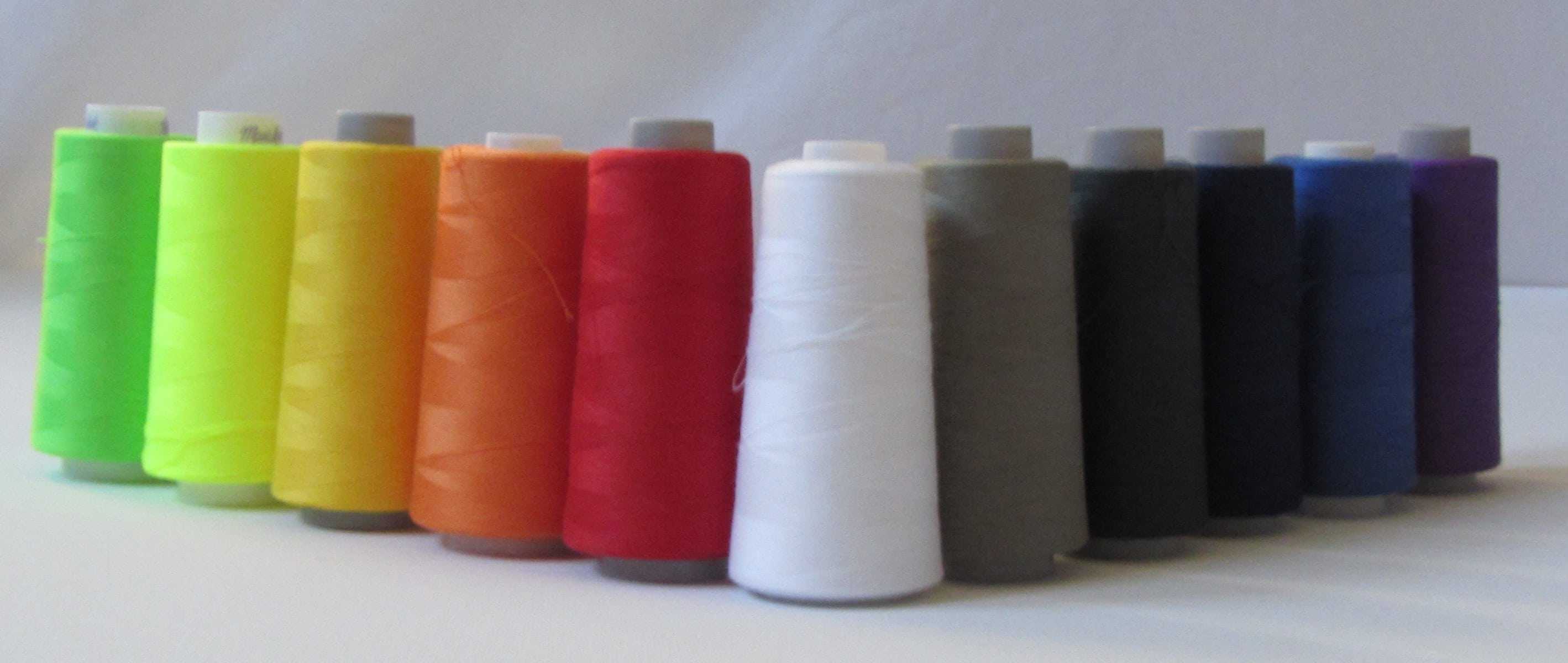 The Benefits of Sweat Threadz Custom Apparel
Fabric
Stretch or structure? Solids or Prints? Anti-wicking, anti-microbial, UV-protection?  There are so many options. Choose from stock fabrics or special order to create the perfect garment for you. I use only high-quality athletic fabrics and you can be assured that your finished items will perform and fit properly for whatever activities you enjoy.
Construction
I use sewing techniques designed to reduce chafing and increase seam strength to move with you for maximum performance. Functional details like hoods, pockets, mesh inserts, zippers and contouring seams within the design, complete the ultimate garment construction.
Fit 
You are a unique shape and size, and your clothes should fit!   Using your individual body measurements, pattern designs are customized and combined with your choice of fabrics to fit your body and your lifestyle.  Need help measuring?  No problem. Contact me and I will help!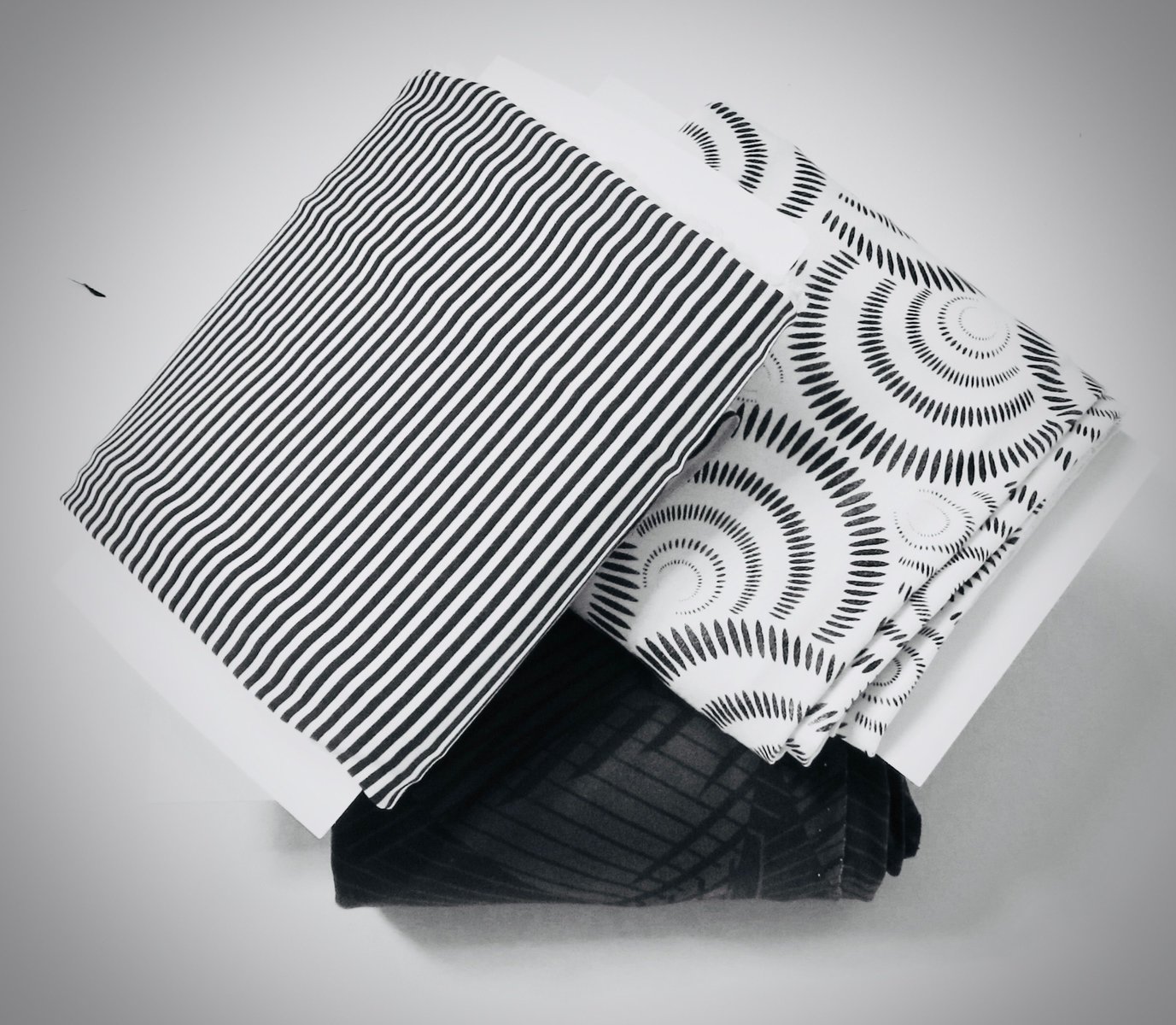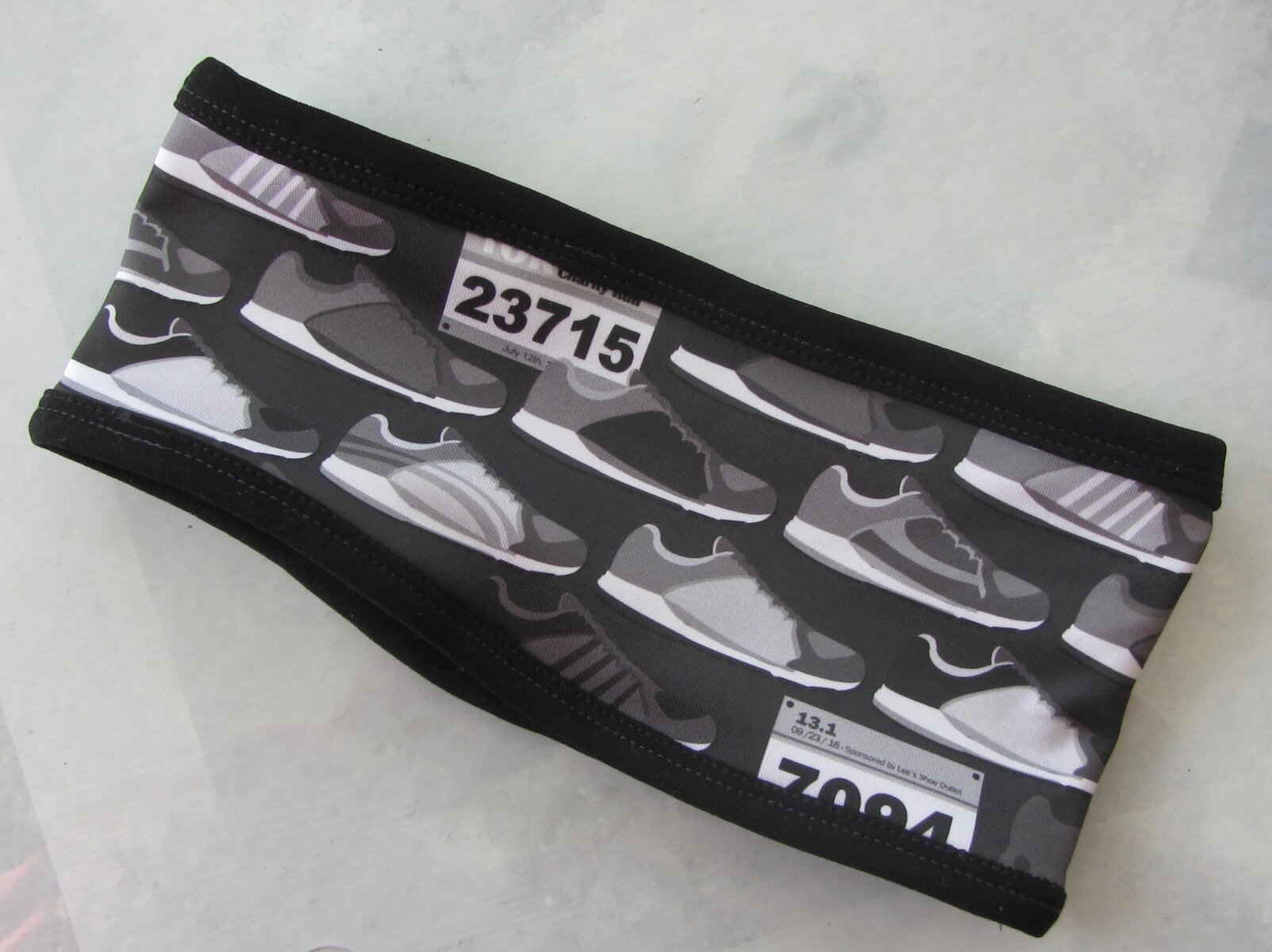 How to Plan for Your Own Custom Apparel
Samples of my work along with descriptions of each custom piece of apparel. Remember – customization is the name of the game so, together, we can design your perfect clothing!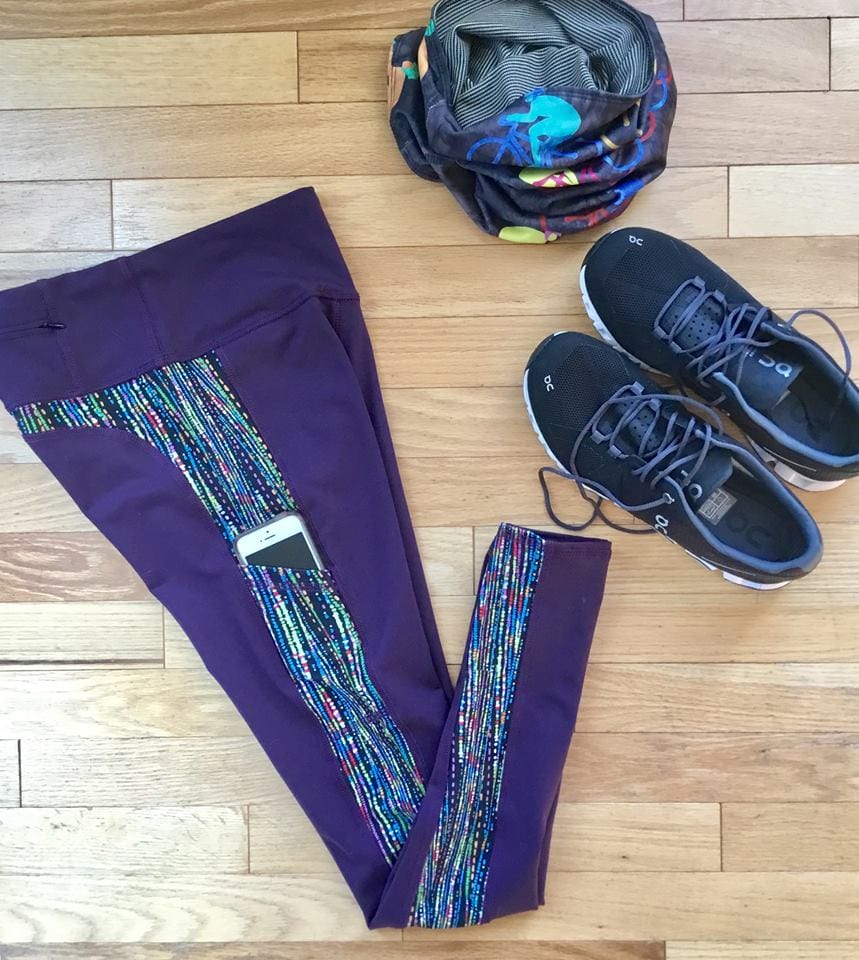 Tights
Winter weight soft Supplex fabric with stripe accent
Back curved seam to fit and flatter backside with leg pockets on each side
Compression fabric is moisture wicking, anti-microbial
Back zippered pocket to stash CC, gu, cash
Worn for running, gym workouts, first layer for skiing & apres-ski lounging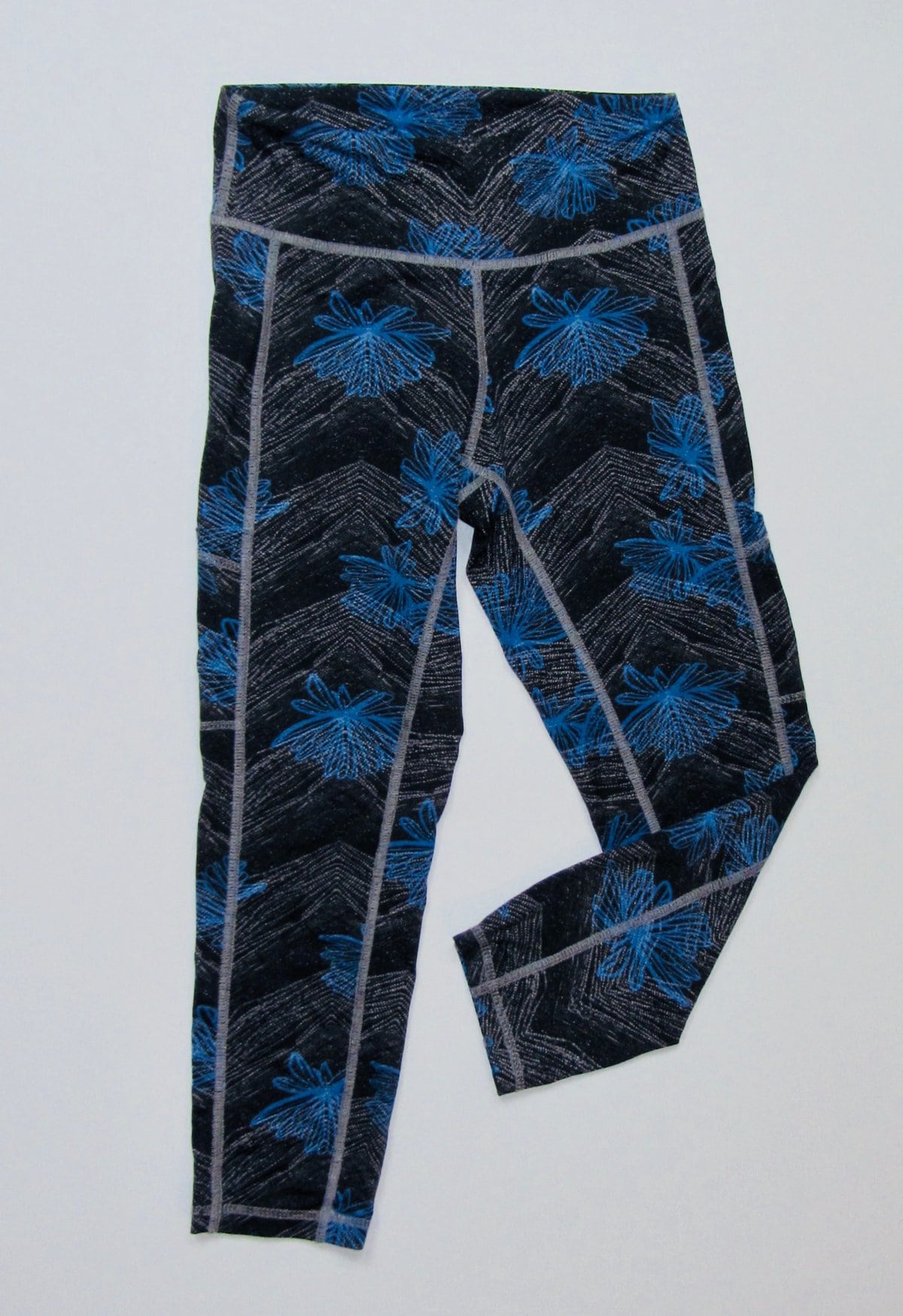 Leggings
Lightweight moisture-wicking fabric
2 side pockets
Back seam to fit and flatter backside
Perfect for bootcamp/yoga/ running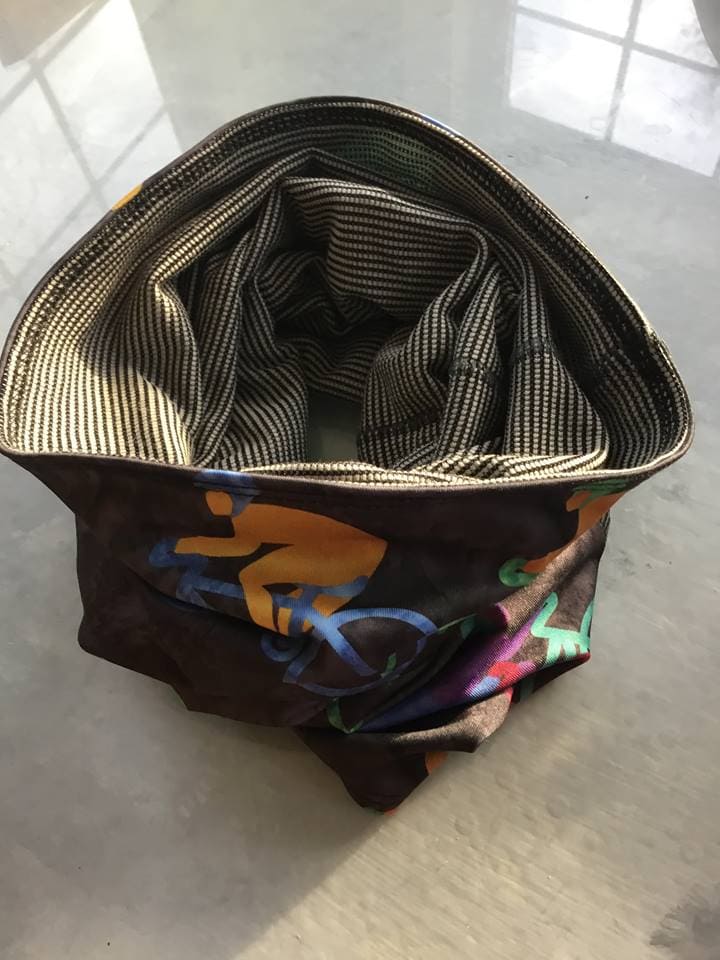 Neck Warmer/Buff
Fun bicycle print Supplex fabric
Lined with Silkweight Polartec Power Wool for warmth and moisture wicking
Worn in place of a scarf for winter running, snowshoeing, dog walking, and running errands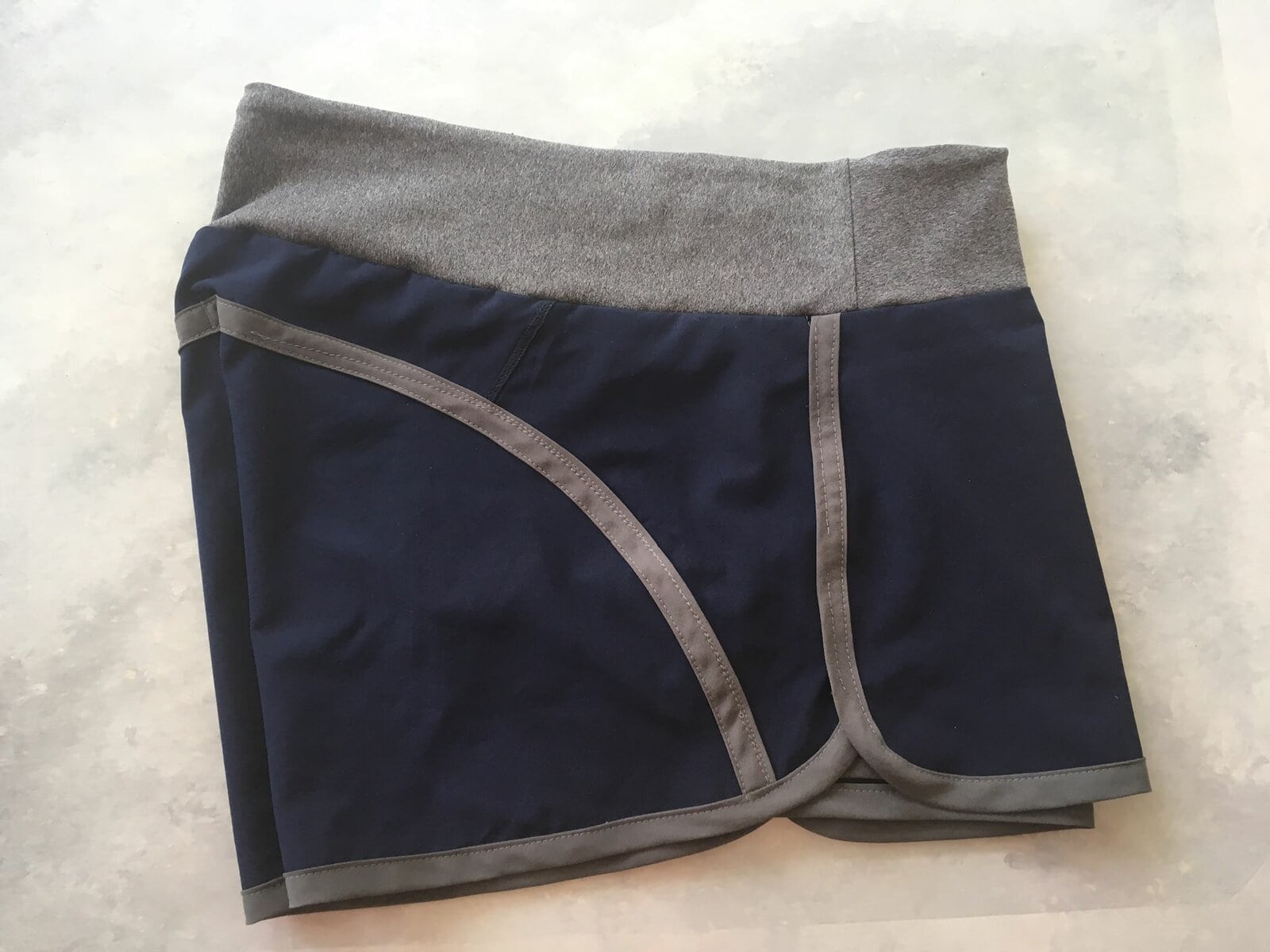 Shorts
Stretch Woven fabric, moisture wicking, lightweight
Back zip pocket for stashing CC, money or gu
Inner mesh brief for comfort
Adventures had while wearing these shorts: running, hiking, shell collecting, casual bike riding, dog walking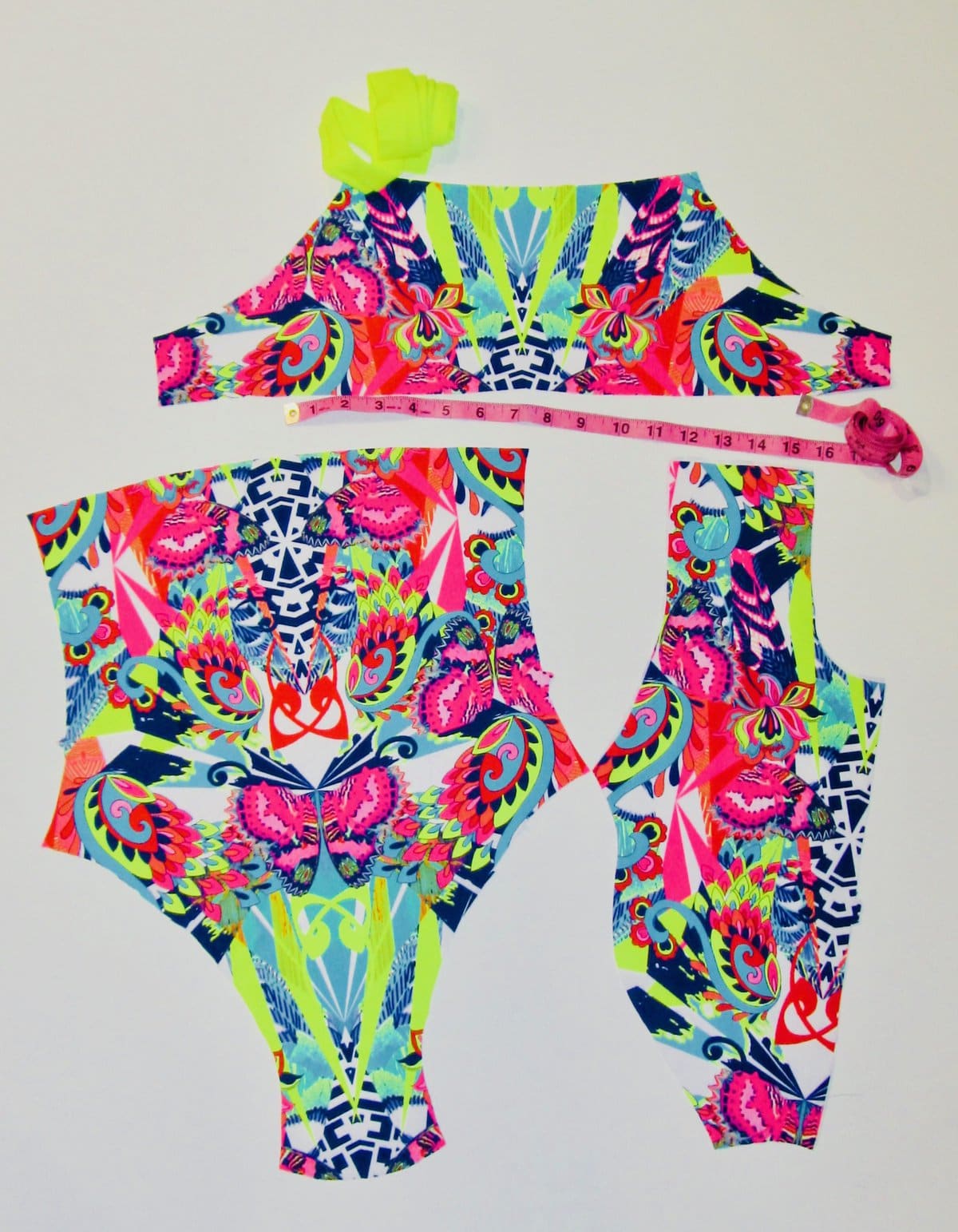 Bathing Suits
Fun print lycra/spandex fabric, lined top
Customer Requests:
Bright Colors
Elastic seam under chest for support
Slim straps
Designed for both hard swim workouts and relaxed hot tub soaking.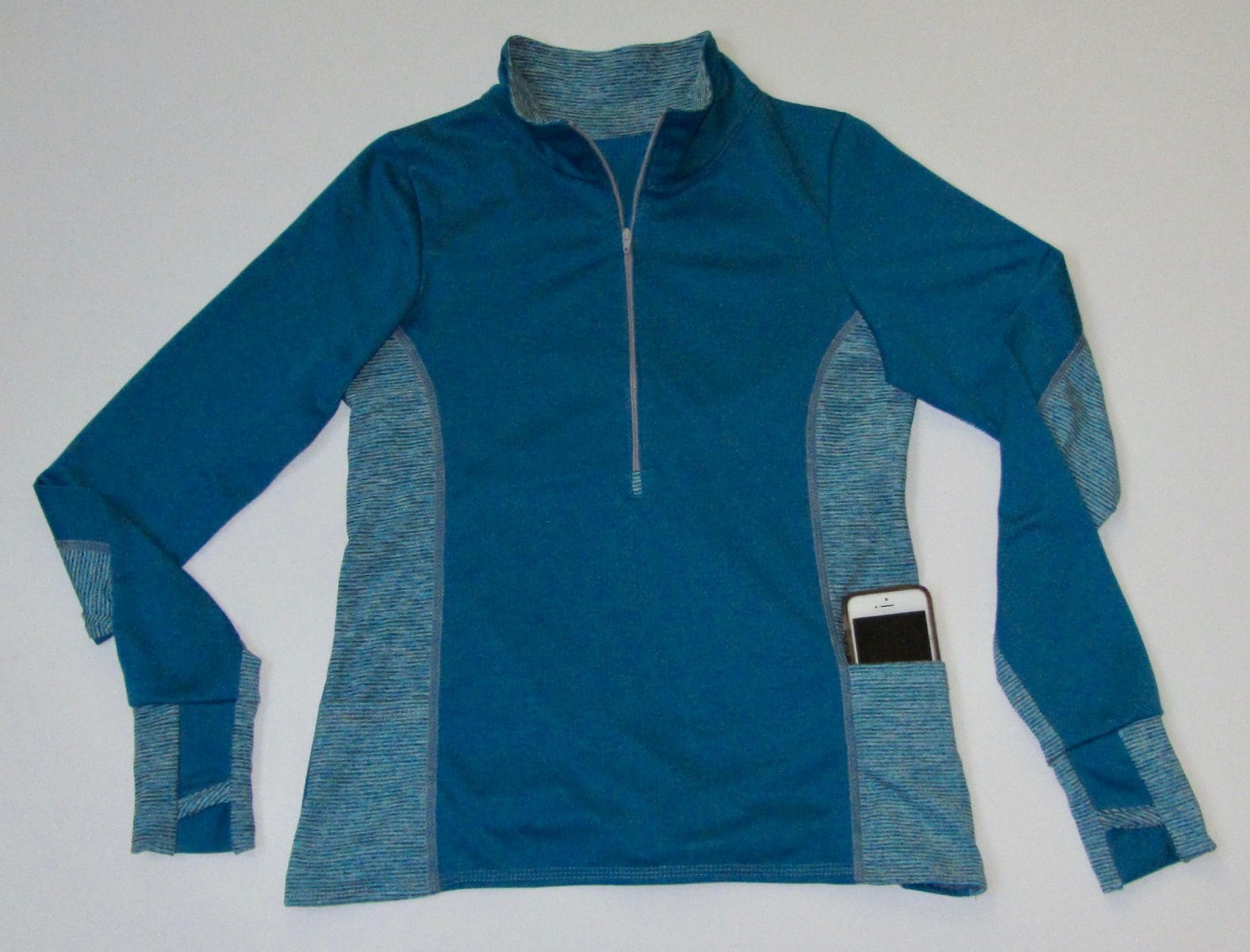 Pullovers
Perfect lightweight pullover for running or extra layer to and from gym workouts
Polartec Powerdry Fabric for superior moisture management
2 side pockets
¼ Zip
Thumbhole cuffs
Worn running, hiking, & gym workouts
Super sturdy and great fit. Comfy and they wash great.   
They are one of my two "go-to" tights for working out and love the color too! 
The wide waistband feels very comfy and the tights hold my butt and thighs in without restriction! I hate going for a run and feeling my butt jiggling!! These pants actually encourage me to run in them because I don't have to feel the jiggle! They stay in place so no need to adjust them when I'm running.
I love my tights! The level of support feels great and seems to help my legs feel better during my cardio workout.  Cuts down of the love handle jiggles too
About Me
Fitness, outdoor adventures and sewing, I love them all! I know, it's a quirky combination, but I honestly cannot remember a time when these activities were not a big part of my life. 
My mother taught me how to sew at a young age and I have never stopped. Educating myself through research, trial and error, and taking classes helped to hone this hobby into a proficient skill. Over the years I have made draperies, duvet covers, prom dresses, my own wedding dress, pants, shorts, and of course the quintessential Halloween costumes.  In more recent years, I have focused on creating fitness and active apparel and accessories. As friends and family began asking me to make them items for their unique sizes and lifestyles, the concept of Sweat Threadz was born. I absolutely love the process of turning a pile of fabric into a functional piece of performance clothing that fits properly.
The fitness/adventure part of me is equally as diverse. I enjoy training, competing, or just being active and outdoors all year round.  I am not an overly unusual size as far as ready-to-wear clothes are concerned, but I do have certain, ahem, assets, that sometimes make it a challenge to find well-fitting technical and workout apparel.  Making my own properly fitted apparel to wear during my active endeavors has been its own satisfying and rewarding adventure.
I look forward to sewing for you!
-Lisa