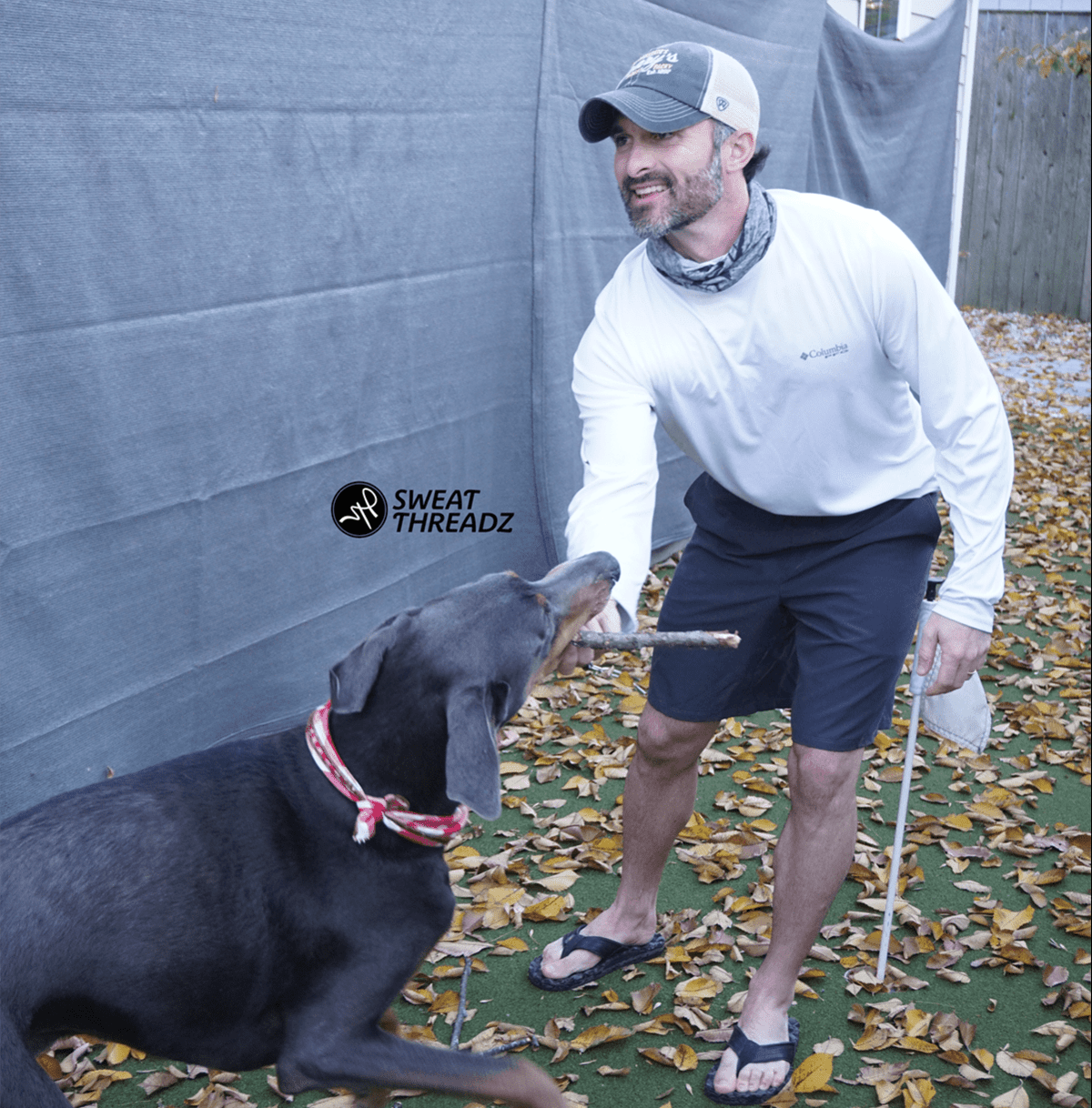 Men's workout shorts nice enough for casual wear. Custom features include an elasticized waistband with no drawstring,  inner brief, and an extra zipper pocket to safeguard valuables during active pursuits. Soft, easy wear fabric is moisture wicking and water and...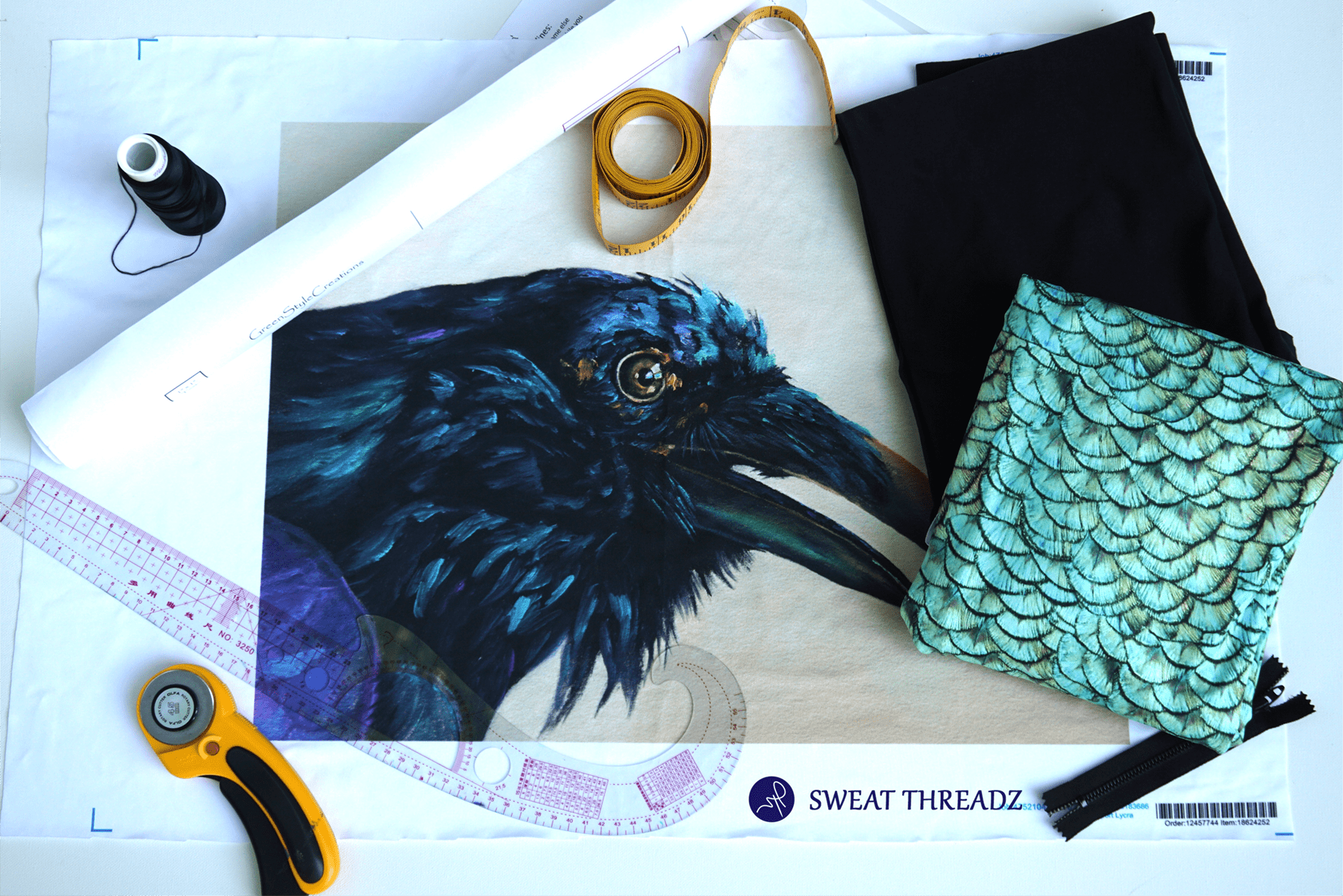 This custom Triathlon/Cycling Kit was a concept that became reality after several months of consultation and design evolution.  The shorts feature moisture wicking technical fabric and a quick-wick fleece pad that runs all the way down the inner leg hem to create a...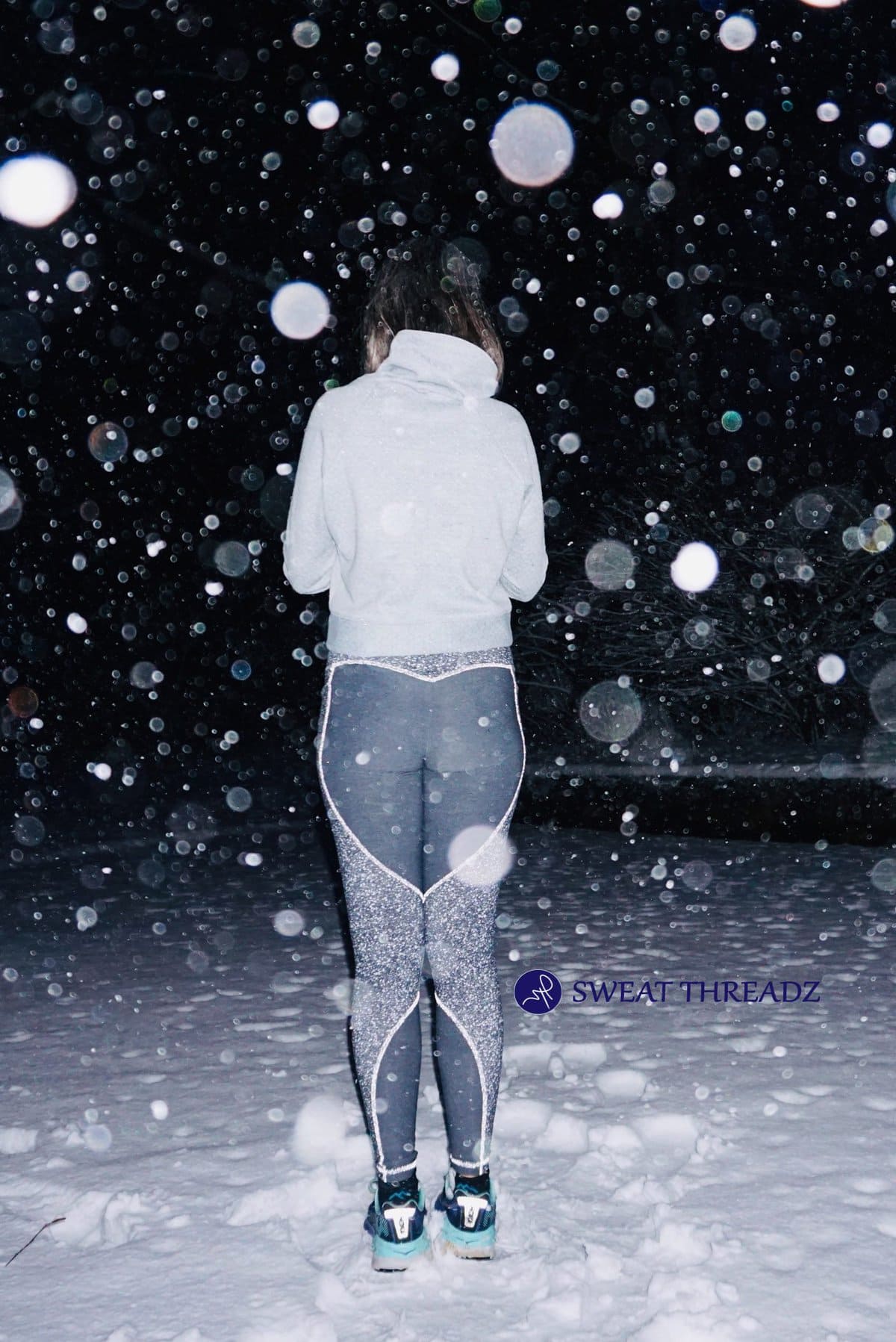 Be seen in low-light or daylight wearing these eye-catching tights.  Reflective thread outlines curved seams for better visibility and the versatile pattern allows for fun mix-and-match patterns.